---
To review or join our
Wine Club, Click on the
Membership button.
---
Women of Food & Wine Dinner at Kiran's
featuring Five Napa Valley Vintners

Tuesday, April 29, 2014
Time: 6:30 pm - 9:30 pm
Venue: Kiran's Restaurant & Bar
4100 Westheimer Road Houston, TX 77027
Phone: 713-960-8472
We are absolutely estastic to present this incredibly special dinner featuring EIGHT fabulous women to tantilize your palates for a one night only event! Chef Kiran Verma is partnering up with local chef Julia Sharaby and local chocolatier Annie Rupani and well as five Napa Valley women who are winemakers and/or vineyard owners to showcase a truly unique dinner menu with paired wines. All of these ladies bring a unique story about their wines and vineyards. This is sure to be one of the most memorable wine dinners ever offered in Houston and we want you to join us as we celebrate the many talents of these extraordinary women in the culinary & wine world!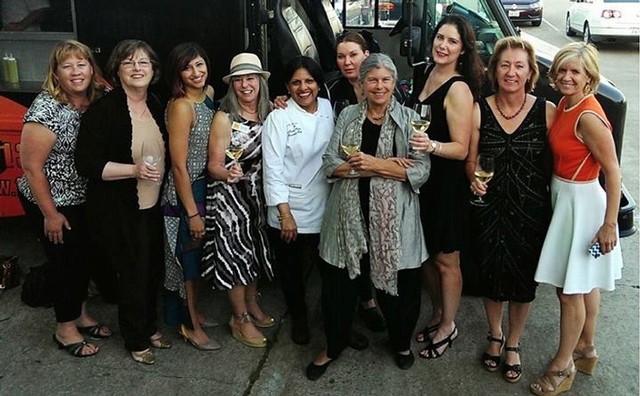 Hope to see you there!
» Click here to find out more about this event. Map it here.