---
To review or join our
Wine Club, Click on the
Membership button.
---
Our Story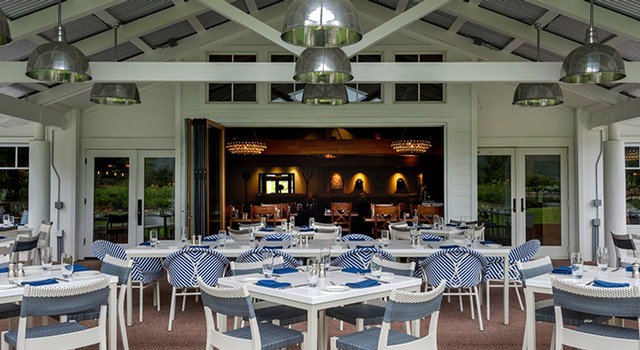 Our vineyard is situated along Highway 29 in the famous Oakville Appellation in the heart of the Napa Valley. We have 10 acres planted exclusively with Cabernet Sauvignon grapes. We've named this beautiful piece of land "Brix Vineyard", after our namesake restaurant "Brix".
For many years guests would come into our restaurant, Brix, and ask if we offered a wine from grapes grown on the property. The answer was complicated. We had for some time grown and sold our grapes to some of the Valley's most prized labels. But the more often we were asked the question, the more the idea took hold. And in 2004, we decided it was time to create a wine unique to our own vineyard. So we, the Kelleher family, set out to produce our own estate-grown Cabernet Sauvignon; with abundant help from some of the most knowledgeable people in the Napa Valley and a uniquely talented winemaker, Craig Becker.

We have always encouraged our guests to walk through our vineyard and taste the grapes as they ripen in the Fall; and now, to make this experience so much more complete, they are able to do so while enjoying a glass of Kelleher Family Vineyard Cabernet Sauvignon from our very own "Brix Vineyard".

We believe it has been well worth the wait. And we hope you enjoy our remarkable wines from one of the world's most legendary appellations.
The Kelleher Family


We are a proud member of the Oakville Winegrowers, Napa Valley Vintners and the Napa Valley Grape Growers.